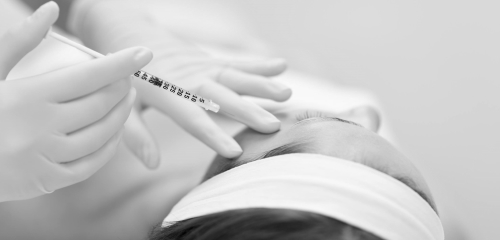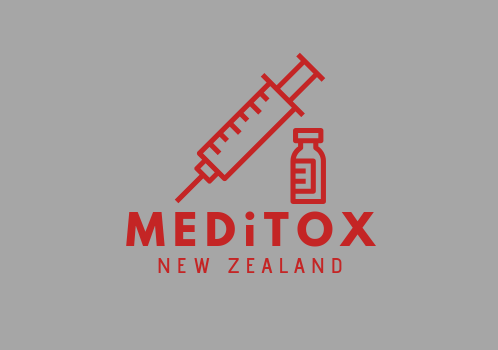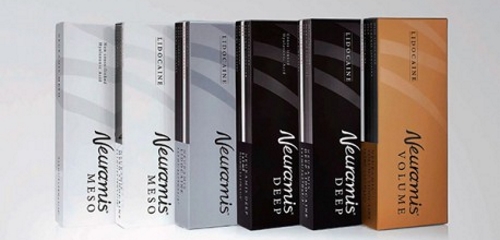 MEDiTOX is based in Hawkes Bay and imports and distributes a generic Botulinum A Toxin and Dermal Filler range. We have been importing and using these products with success for over 10 years.
Our Dermal Filler Range is Neuramis from Meso to Light, Deep and Volume. It is registered as a medical device with Medsafe. The Botulinum A Toxin is distributed under section 29 of the medicines act. These products prove to be extremely efficacious and very economically priced. Both essentail elements when developing your cosmetic practice.
Fill in the form below if you would like to receive a Catalogue & Pricelist!
Facial Aesthetics Courses for Medical Professionals
Throughout the year Dr Paul Weaver offers a "Hands On" course over two full training days.
The Course Outline includes the following:
Facial Anatomy
Different types/brands of Botulinum Toxin and Dermal Filler
Medical history, consent forms and note taking
Patient assessment
Treatment techniques for different areas of the face
Achieving a natural result with Cosmetic Injectables
Pre-treatment and post-treatment care
Possible complications and how to avoid/deal with them
Demonstrations
Practical training
Next Course Dates – 22, 23 JUNE 2019
Location:   Appmed House, Hastings
Cost:         $2000 incl. Starter Injectable Pack (valued RRP $5,100)
Tutor:        Dr Paul Weaver, MEDiTOX
Fill in the form below to receive the Registration Form.