Dr Brendon Aish – Procedural Phlebologist
Brendon Aish was born in Putaruru in the Waikato and lived on a diary farm.  He then moved to and did schooling in Auckland. which was quite a change for the little farm boy but he soon adapted and went on to Auckland Medical School for his training as a Medical Doctor.
As soon as he could he travelled and worked in various hospitals around New Zealand and Australia as well as offering his services in Kenya, Zimbabwe and Tonga.  After that he settled down with his family of 4 kids and lived in Thames for 10 years as a GP before moving back to Auckland in 2017.
He works in Crawford Medical Centre and as of 2021 he has branched out into the treatment of Varicose Veins with the assistance of his wife Hanneke who is a Registered Nurse.
He enjoys the technical part of this work, aiming to get an excellent outcome for all his patients.
He also enjoys classic cars and is currently restoring a 1970 Holden Monaro.  While this project is underway he drives his blue and white Kombi.
MBChB FRNZCGP (Fellow New Zealand College of General Practitioners)
Full member of New Zealand Society of Procedural Phlebology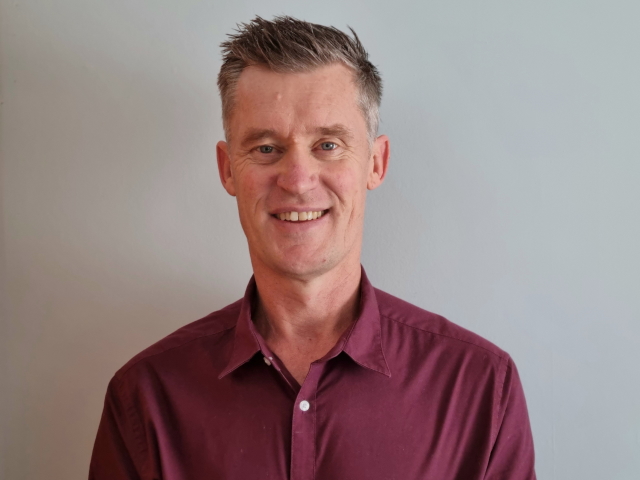 Dr. Paul R. Weaver – Procedural Phlebologist, Medical Director
Dr. Paul Weaver is a fully qualified and vocationally registered, medical practitioner with the New Zealand Medical Council. He sub-specialised in procedural phlebology in February 2000 and has been treating varicose and spider veins every working day since.
Paul graduated from the London Hospital Medical College (University of London) in 1984. After working as a junior hospital doctor in the UK he emigrated to New Zealand in 1987 with his Welsh wife Michele and started general practice (GP) training. Following GP work in both rural and urban settings throughout Australasia the Weavers settled in Hawkes Bay in 1997.
The following year Paul attended a training course in  Appearance Medicine and Phlebology, that lead to his interest in cosmetic medicine and veins.
He retired from general practice in 2000 to focus entirely on his new areas of specialisation.
Since that time Paul has treated thousands of patients for varicose vein problems. Paul teaches procedural phlebology and has been an examiner for the ACAM Certificate of Procedural Phlebology. He is currently the president of the NZ Society of Procedural Phlebology.
Paul and Michele have four children all born in New Zealand and outside of medicine Paul is a qualified youth football coach (currently 1st XI coach at Iona College, Havelock North.)
MB BS (Lond) Dip Obst (Otago) FRNZCGP
Sclerotherapy Certificate (Australasian College of Phlebology)
President, New Zealand Society of Procedural Phlebology

Member of the American College of Phlebology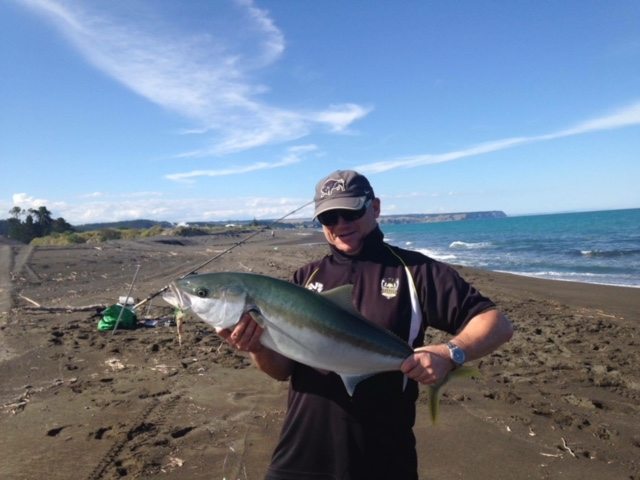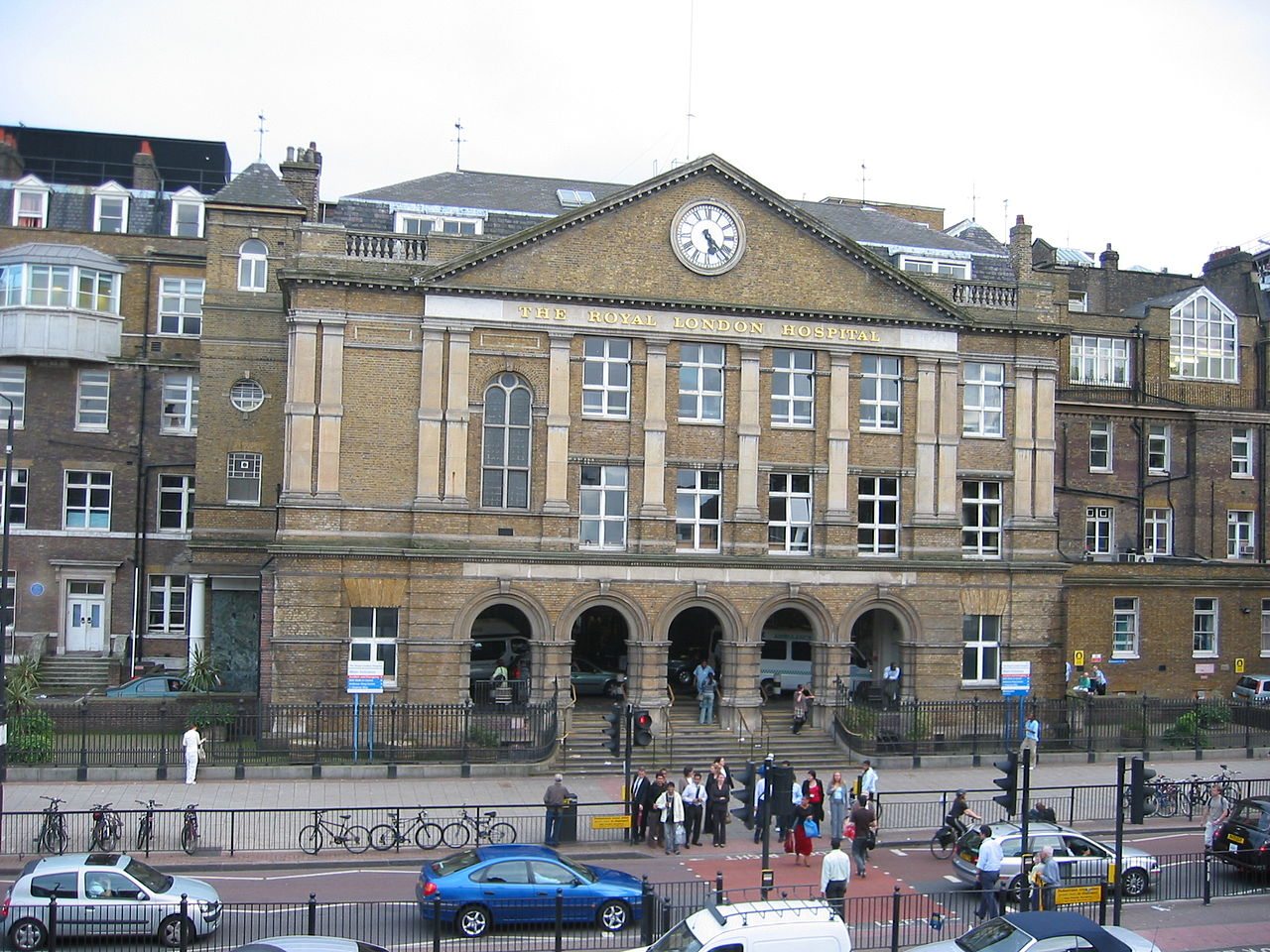 The London Hospital, U.K.
Michele Weaver – Company Director / Registered Nurse
U.K. trained registered nurse with experience in intensive care and rural general practice prior to becoming an appearance medicine and phlebology nurse. Michele and Paul have worked closely together throughout their married life since 1985. Michele is a mother of four adult children, a dopey great dane (Roxy), Snooky the cat and Gully her pet seagull.
Michele is typically Welsh in her approach with a fun loving, caring and nuturing attitude.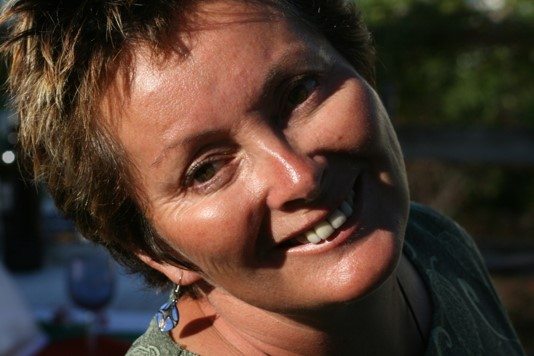 Deb Rogers – General Manager / Enrolled Nurse
Deb graduated as an Enrolled Nurse from Epsom & Kingston College of Nursing & Midwifery London, in 1992.  She went on to work at King Edward VII Hospital for Officers, for 4 years, on a busy surgical ward which was where she met her husband Mike – a Kiwi on his OE.
They moved to Auckland in 1996 where Deb worked as a bureau nurse at various Auckland hospitals before being asked to join the bureau team as a consultant.
In 1997 Deb was head-hunted by another nursing agency to be the Manager of the Temp division, where she spent 5 years leading a team of 8 consultants in a very competitive market and was fortunate enough, in this role, to return to the U.K. on several occasions to recruit nurses for New Zealand.
Deb and Mike had their first daughter, Madi, in 2000, and in 2002 they decided to relocate to Hawkes Bay where Mike had grown up. Arriving in Hawkes Bay Deb worked part time as a Nurse at Royston Private Surgical Hospital. Next came their 2nd daughter Chloe. Deb joined the team at Appmed House in February 2006 – and has been part of the wallpaper ever since!
Deb's current roles are General Manager for 0800 VEINDR and she also assists Dr. Weaver with phlebology procedures.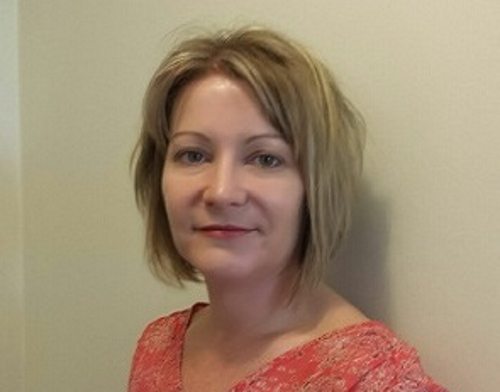 Michal Robertson – Receptionist / Administrator
Michal has had many Administrative roles over the past years; however she has always had a keen interest in the health and well-being of the body. This interest motivated Michal to train as a Neuromuscular Massage Therapist.
Michal's current role involves running reception for 0800 VEINDR and providing Information technology services maintaining this and other websites as well as keeping 0800 VEINDR at the forefront of social media.