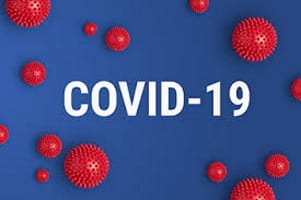 Covid 19 – LEVEL 2
Health and safety is always important for us at 0800VEINDR.
As of Thursday 14th May, we are operating normally but will be using heightened disinfection protocols and social distancing.
We ask that you please wear the personal protective equipment (PPE) supplied (mask & gloves). We will be checking temperatures on arrival. The staff will also be wearing PPE where appropriate and we will be monitoring our own temperatures and wellness.
If you feel unwell in any way or have a fever, runny nose, sore throat, loss of smell or cough please reschedule your appointment.  Like wise if you have had contact with or been an overseas traveler in the last 2 weeks please delay your appointment.
For any further enquiries/concerns your welcome to contact our main clinic on 0800 834 637 on Monday to Friday 9am – 3pm.

Pain or itchiness occuring in your legs could mean you have varicose veins. Typical symptoms are tired legs when standing, aching calves, itching skin or eczema, leg swelling, tight skin about the ankle area and leg cramps in bed.

You aren't alone. Varicose and spider veins affect 30% of the population and 50% of people over 50 have varicose or spider veins. Many people decide to medically treat these before they become problematic with an easy office-based treatment.

Your veins can be treated today with interest free credit over 24 months. Terms and conditions apply and costs may vary depending on procedures chosen. Community Service Card discounts may apply. Please ask about finance options at your free assessment.
If your veins are bothering you, get in touch for a free assessment
I am passionate about Vein Care and have successfully treated thousands of patients since I started my clinic back in February 2000. I have received incredible patient feedback extolling the virtues of our non-surgical procedures. My aim is to provide a friendly, professional environment where patients can come and find out all they need to know before committing to treatment. I like to educate patients about the possibilities and likely outcomes and provide an honest assessment of potential improvements in their condition. I strive to help my patients make considered and informed decisions, involving Whanau where possible.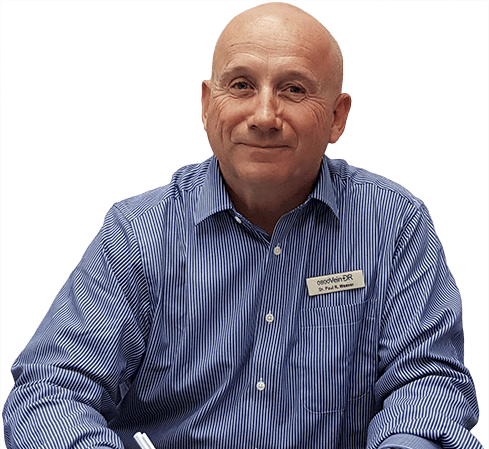 Tuesday, Wednesday & Thursday 9am – 3pm

  Monday 10am – 4pm
If your veins are bothering you, get in touch for a free assessment